Al-Majd for Shipping and Customs Clearance
Al-Majd Shipping and Customs Clearance Company was established in 2000 as one of the international shipping, customs clearance and export companies. Since then, the company has been working to provide the best and fastest shipping and customs clearance services at the same time. Whether in the field of air, sea or land freight, the company has a team that possesses the ability and scientific and practical skill that qualifies it to provide the best services as quickly as possible.
What Al-Majd Shipping and Customs Clearance offers is not just a shipping process, it is an integrated work of experience, mastery, professionalism and speed of implementation. It is moving forward with constant development and keeping pace with contemporary technology, allowing the customer to benefit from convenient shipping solutions that fit and comply with the most accurate terms and requirements. In order to provide the customers with the utmost services and facilities, Al-Majd Company was distinguished by its utmost concern for the safety of shipped goods and taking care of them during circulation and securing continuous information about them during the shipping process in addition to the optimal shortening of time at all stages of shipping, and cooperation and agreement with the customer to reach the best program for the supply or export of his goods and commitment to it .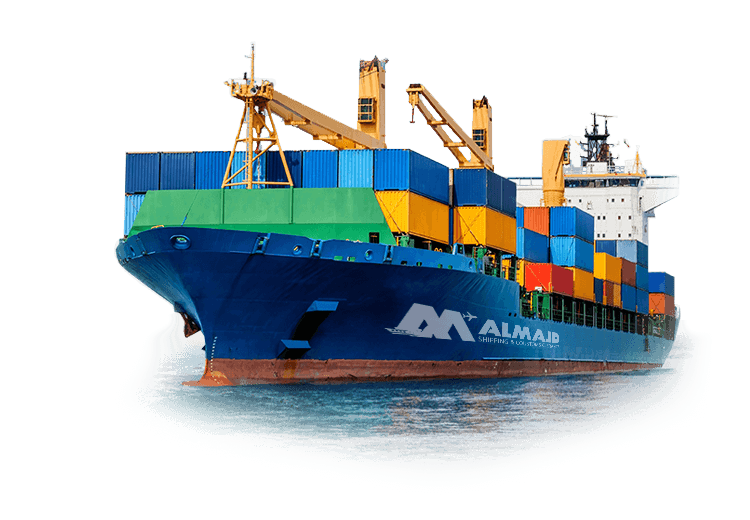 Your terms and requirements have become our business rules that keep pace with our cooperation within the international freight and transit services, no matter how complicated they are, and that opens every day horizons for innovative solutions. We put in your hands a global and local network of professional shipping agents covering all parts of the world, working in absolute harmony to reach your goods to their destination safely and within your conditions, whatever the circumstances. Speed, safety, service and competitive prices … it is the symbol of an advanced, integrated work that is what Al-Majd Company offers you in Syria and around the world. The goals of the company: 1- Providing the service from the start of receiving the shipment until its delivery and on time. 2- Satisfying the customer by providing shipping solutions that provide him with value-added services. 3- Achieving the ideal shipping process that meets all the investor's requirements in terms of the lowest cost and the fastest service, with the best service and the most appropriate price as its slogan.
Download Al Majd app to track shipments
Track your shipments on the way
Using the ALMAJD mobile app
Download the application now and track your shipments wherever you are with one touch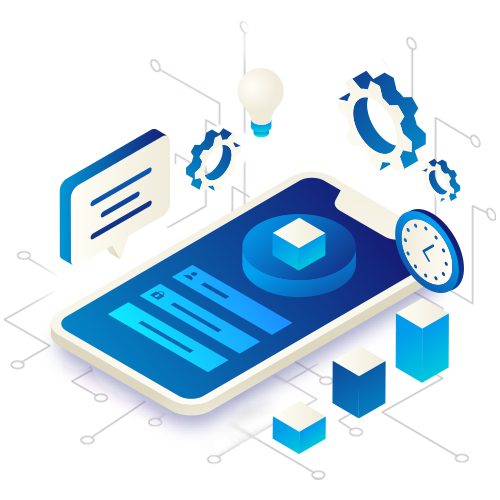 00963-11-2215200
-
00963-11-2237240