Al-Majd for Shipping and Customs Clearance
Al-Majd Shipping and Customs Clearance Company was established in 2000 as one of the international shipping, customs clearance and export companies. Since then, the company has been working to provide the best and fastest shipping and customs clearance services at the same time.
Not just a shipping process
It is an integrated work of experience, mastery, professionalism and speed of implementation, it is moving forward with constant development and keeping pace with contemporary technology, allowing the customer to benefit from suitable shipping solutions that fit and comply with the most accurate terms and requirements.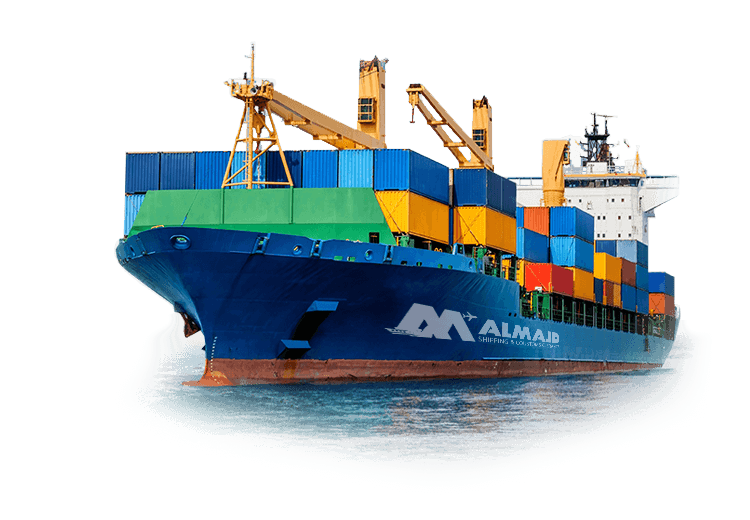 Download Al Majd app to track shipments
Track your shipments on the way
Using the ALMAJD mobile app
Download the application now and track your shipments wherever you are with one touch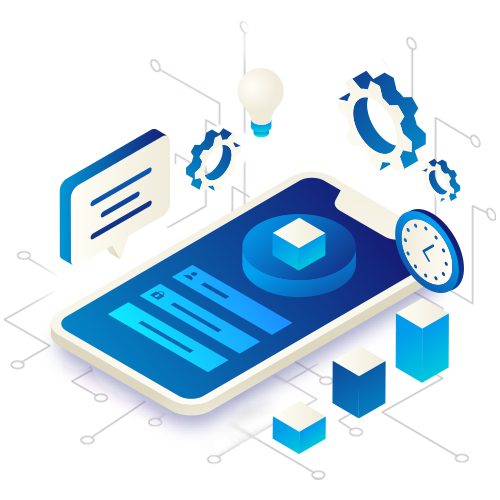 What does Al-Majd Company offer you?






00963-11-2215200
-
00963-11-2237240